Achieve Your Wellness Goals Through Occupational Therapy
What is Occupational Therapy...do you help people get a job? I get this question all of the time. Occupational Therapists are Rehabilitation Specialists, like Physical Therapists or Speech Therapists.  When the profession of OT was established in the early 1900s, the profession focused on the rehabilitation of our wounded soldiers returning from WWI. In those days the word "occupation" meant the activities you need or want to do that "occupy" your daily life.
Occupational therapy (OT) is a global health and rehabilitation profession. It involves the use of assessment and intervention to develop, recover, or maintain the meaningful activities, or occupations, of individuals, groups, or communities.  OTs often work with people with physical health problems, disabilities, injuries, or impairments.[1]
The American Occupational Therapy Association defines an occupational therapist as someone who "helps people across their lifespan participate in the things they want and/or need to do through the therapeutic use of everyday activities (occupations)". 
So your "occupation" goal may be to get your shoulder rotator cuff healed so that you can get back to fishing...or maybe your "occupation" goal is to prevent falls and be safe and independent in your home as you age...maybe you suffer from chronic pain, headaches or other musculoskeletal issues that keep you from doing the things (occupations) that are important to you from cooking meals, picking up your grandkids, housework or maybe your "occupation" goal is being able to return to your career after an injury or illness...for children, their "occupation" typically involves being able to meet their developmental milestones, including handwriting and other school work. 
OTs strive to get you back to living your life to the fullest level. It is customized for your personal goals. 
I schedule new patient evaluations as soon as possible, unlike other clinics that usually have patients on a "waiting list" for weeks at a time, especially during the busier winter season.
My patients have been so happy with the therapy they have been receiving that they consistently refer their family, friends, and neighbors to me when they need therapy services. That level of patient satisfaction and loyalty speaks volumes to the quality of care I provide my patients.
Specialized Treatments For A Variety of Problems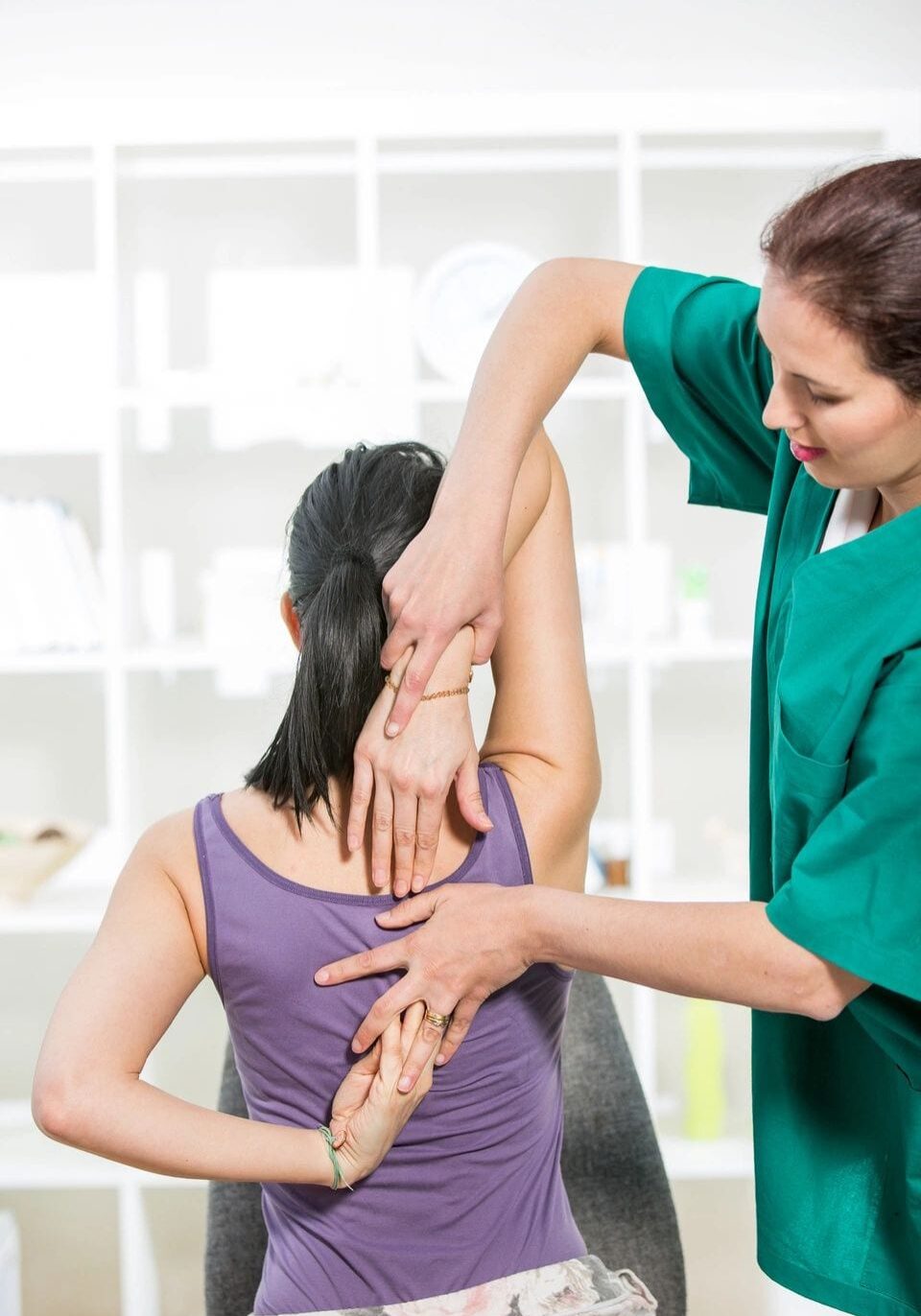 Let me help you as you embark on your journey toward rehabilitation and independence.
To schedule an appointment, feel free to get in touch with me today via phone.